MOUNT EVEREST : 8850 D+
Asie (Nepal - China)

8850 M
Did you know? The Himalayan chain still moves and gain meters caused by the same geographical forces that created it. Every year, the chain moves to north east about 6 cm (2,4 in.) and Mount Everest gains about 6 cm (2,4 in.) in height every year.
Little story about Everest. The first « real » name of the mountain was "Chomolungma" for the people of Tibet which means the goddess of the sea and winds. His second « real » name is "Sagarmatha for Nepalis which means Head of the sky. His last « real » name is "Zhumùlangma Feng which means the goddess of the world.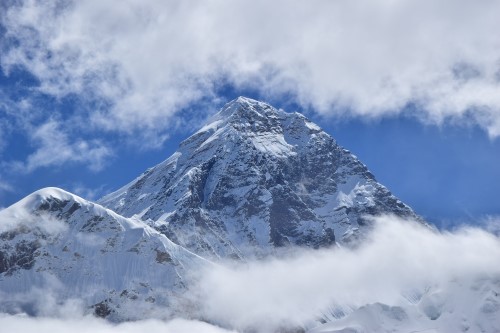 CERRO ACONCAGUA : 6962 D+
South America (Argentina)

15812 M
Aconcagua is a summit of Argentina based to 13 km from the Chilean frontier at 6962 m of altitude. His nickname is 'the Monster of America'. Aconcagua is the highest summit of Argentina, Andean Cordillera, American continent, the Southern Hemisphere and the higest mountain outside of Asia.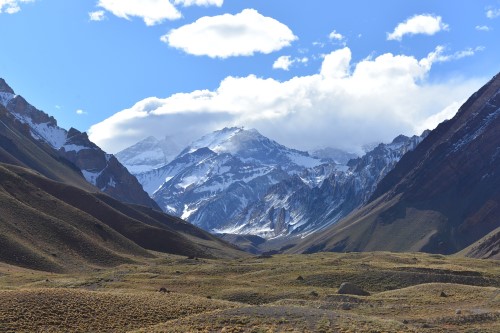 MCKINLEY : 6194 D+
North America (United States)

22006 M
Denali, formaly called McKinley Mount, is the highest mountain of North America. Located in Alaska in the United States with a summit elevation of 6,190 metres. Its elevation, its extreme climate and its geographical Arctic situation qualifies it as one of the most difficult summit to climb in the world ! It is only in 1913 that it was first climbed by a man. Since 1917, the mountain is part of the protected area of the National park of Denali.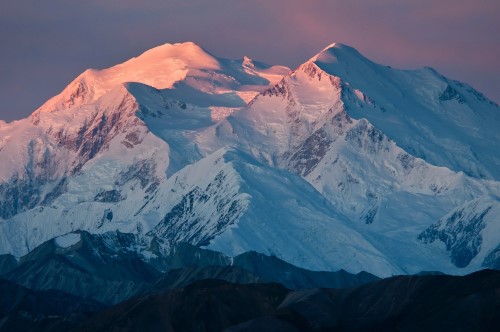 And much more
Let yourself surprise...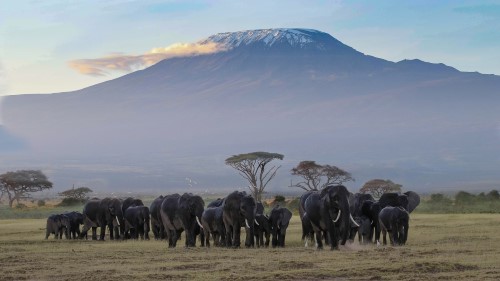 1545 RD 6007 - Marina 7
06270 Villeneuve-Loubet